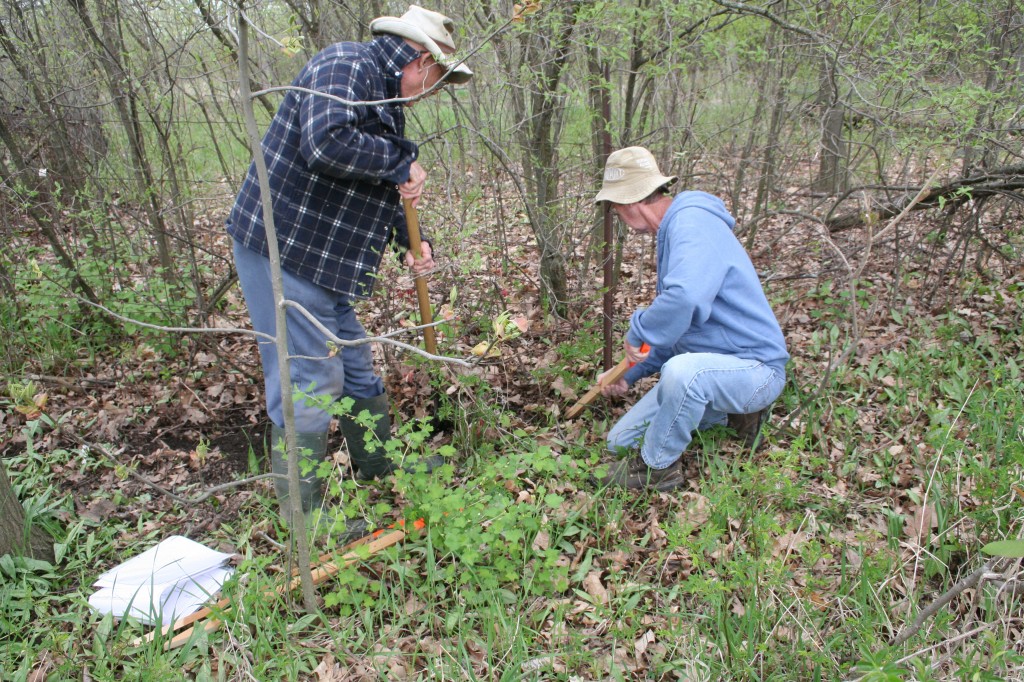 There are many ways members can volunteer, from contributing educational postings or inspiring photographs for our website or Facebook Group, to joining as a member of our Board of Directors.
Become a monitor of a Conservation Agreement. Annually a site is visited by CSLT volunteers, armed with a checklist, to ensure the terms of the agreement are being met and no impairments of the natural habitat have occurred.
Individuals are needed to help organize Annual General meetings, fundraising events and CSLT field trips.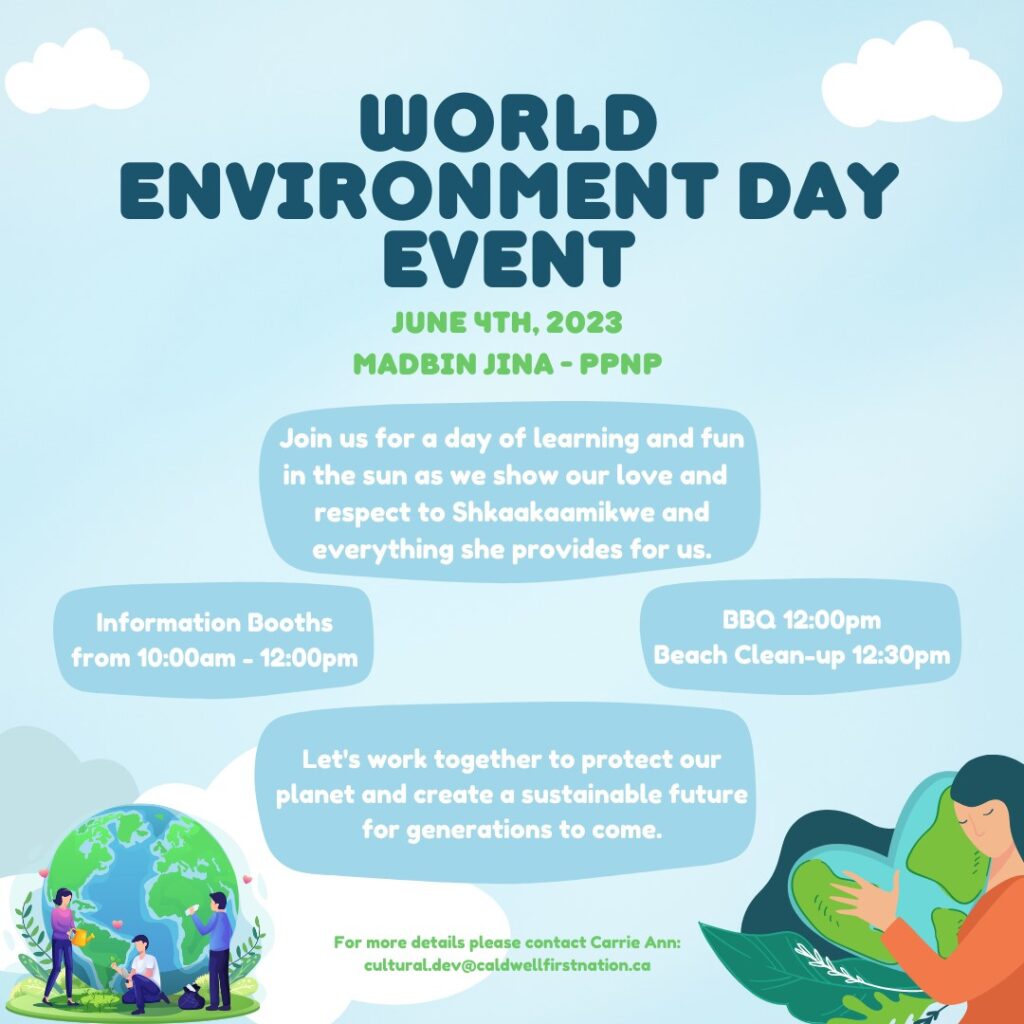 This collaborative effort to clean up our shared environment provided an excellent opportunity to meet others who are working to improve the world around us. Thank you Caldwell First Nation members for hosting this event!