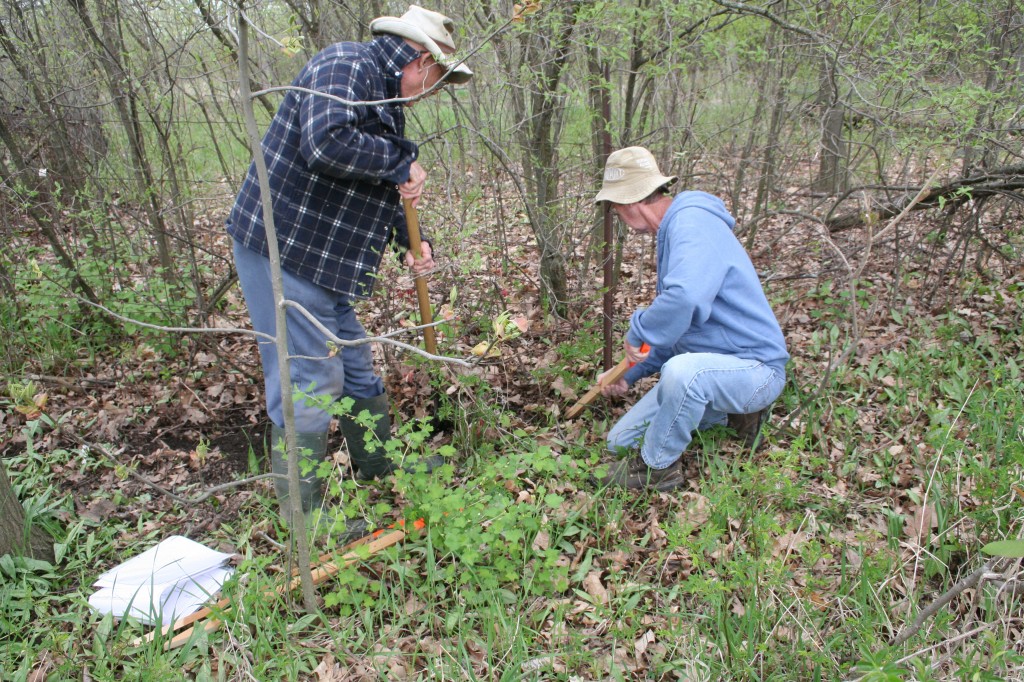 The current Executive Board is short staffed and would greatly benefit from from new members to set new goals for the CSLT today and in the future.
Become a monitor of the Conservation Agreement on the Balkwell Property.  Annually the site is visited by CSLT volunteers, armed with a checklist, to ensure the terms of the agreement are being met and no impairments of the natural habitat have occurred.
Individuals are needed to help organize Annual General meetings, fundraising events and CSLT field trips.