Canada South Land Trust Mission Statement
To preserve natural areas in the City of Windsor, Essex County, Pelee Island, and the municipality of Chatham/Kent for future generations.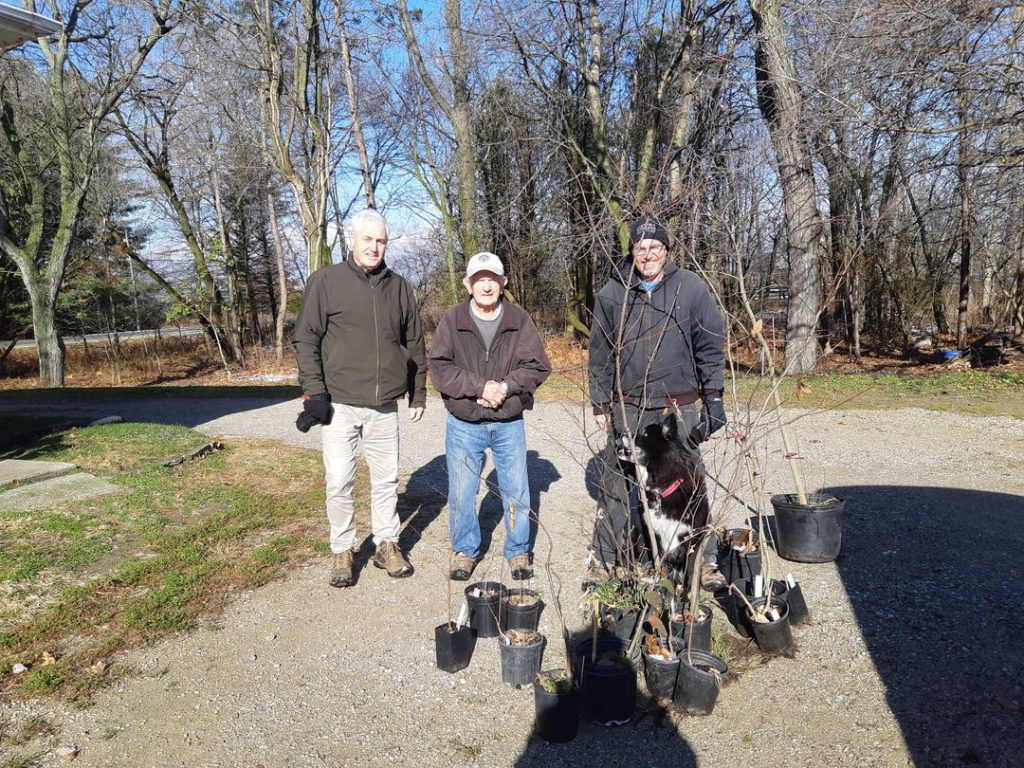 ---
AGM – Wednesday, November 25, 2020, 7:30 pm – online
Mike Smith from Releaf Chatham-Kent and Adam Gibb from the Lower Thames Valley Conservation Authority will be our guest presenters, providing a brief overview of the undertakings they have engaged in to improve our shared environment. This is a 'meet and greet' meeting providing an excellent opportunity to get to know one another.
This meeting will provide an opportunity to meet our new board members and share interests for priority actions. We encourage participants to consider in advance what contributions, such as; time, skills and other resources they may be willing to contribute towards land securement and importantly, conservation education. Working together we can make a significant difference to improve our environment!
To attend, you just need to forward your email address to canadasouthlandtrust@gmail.com to receive an invitation link for this meeting ***please forward link requests prior to 6:00pm of the 25th***
There will be prizes for:
Best background during our digital meeting.
Most inspirational coffee mug.
Most hilarious coffee mug.

note: Best ideas and efforts for conservation will receive recognition following implementation 😉
Looking forward to seeing many smiling (mask-free) faces!